Photo exhibition brings 'Beautiful China' to world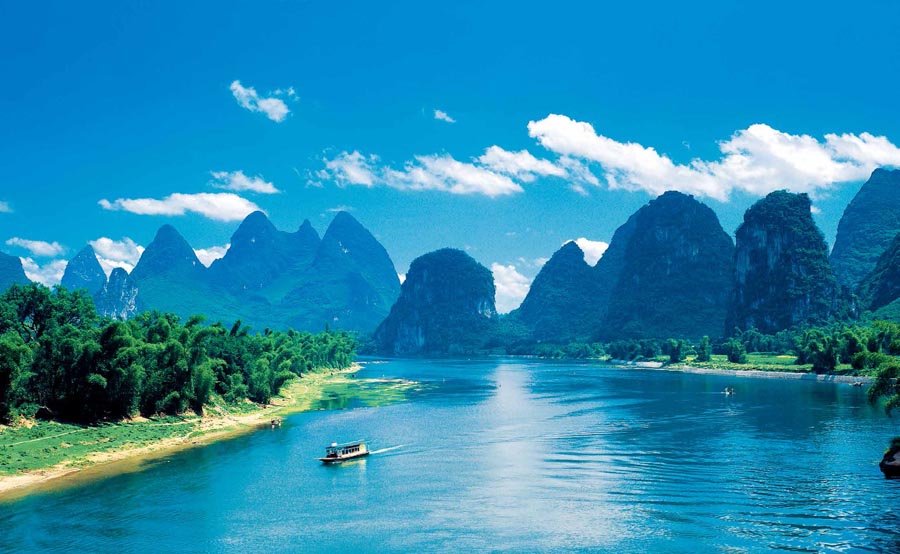 A new photo exhibition will showcase the beauty of China in 34 overseas Chinese culture centers and 19 tourism offices in over 40 countries around the world.
Titled?Beautiful China: Man, Nature and Harmony, the exhibition has selected photographs portraying the natural and architectural landscapes of China, as well as modern people's lives.
?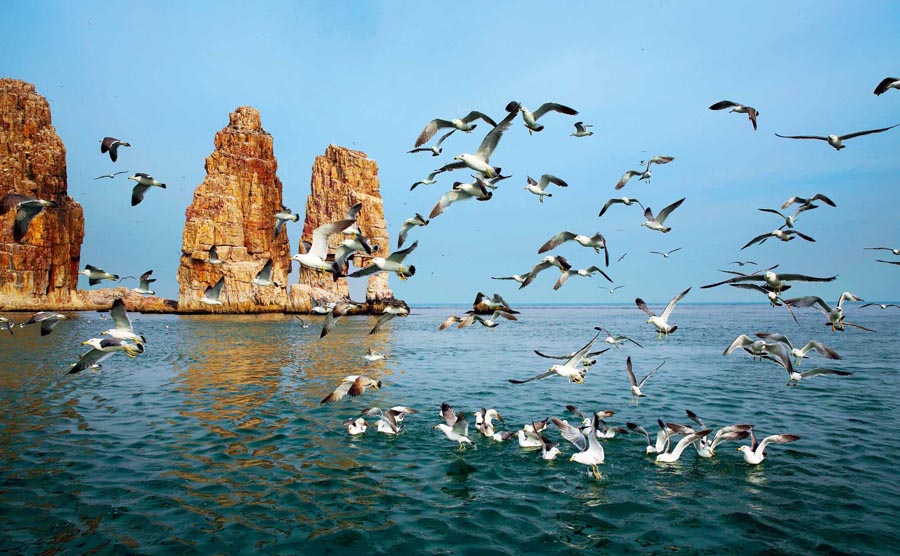 It's part of the cultural series under the project China Tourism and Culture Week, which is sponsored by the Chinese Culture and Tourism Ministry's international exchanges and cooperation bureau, and organized by the Network of International Culturalink Entities (NICE), China cultural centers and tourism offices overseas.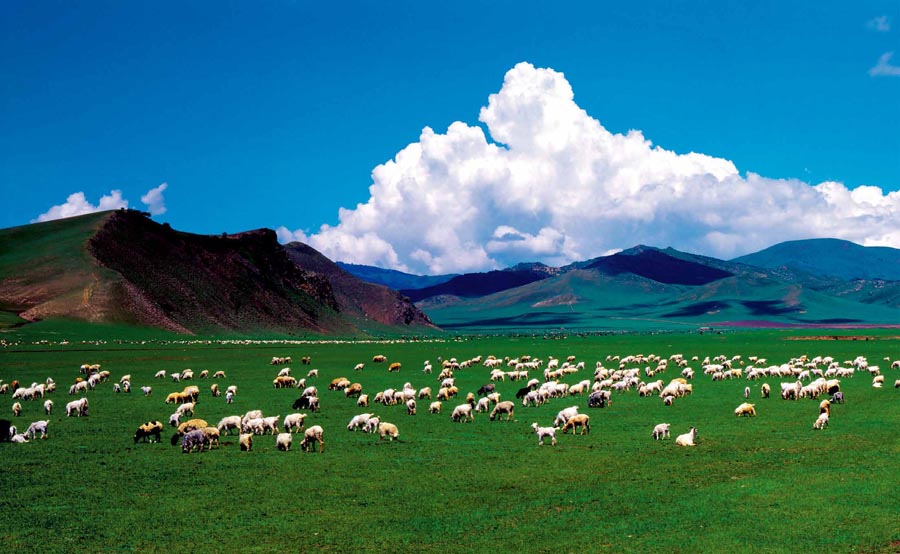 A pasture in North China's Inner Mongolia autonomous region.
?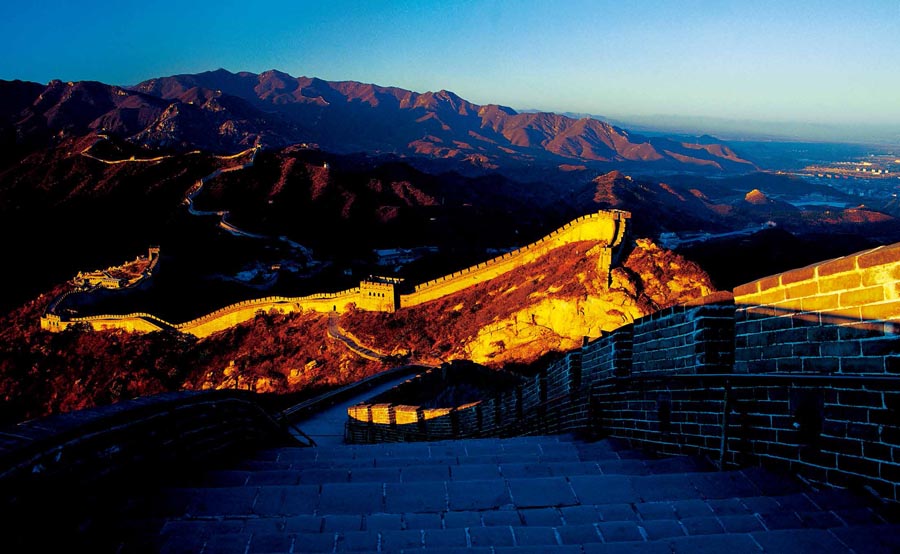 The Great Wall at Badaling, Beijing.?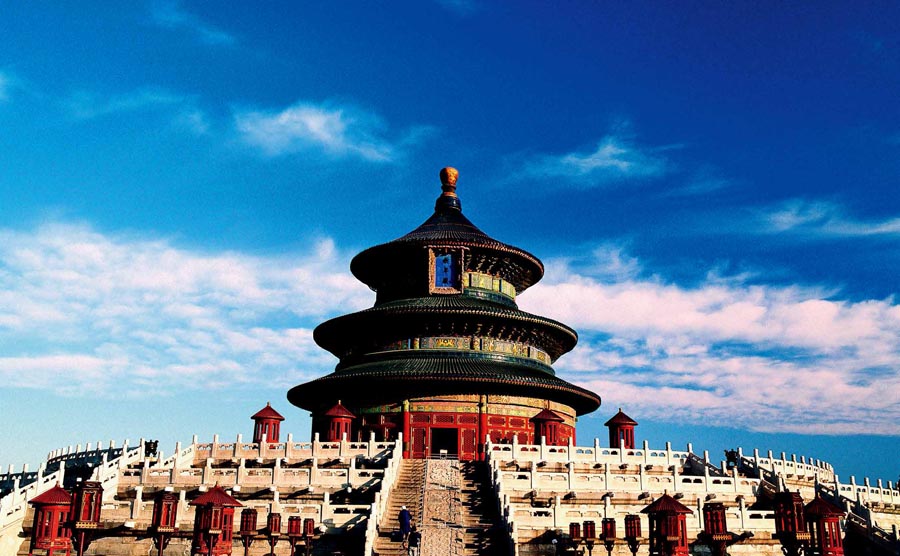 Temple of Heaven, Beijing.?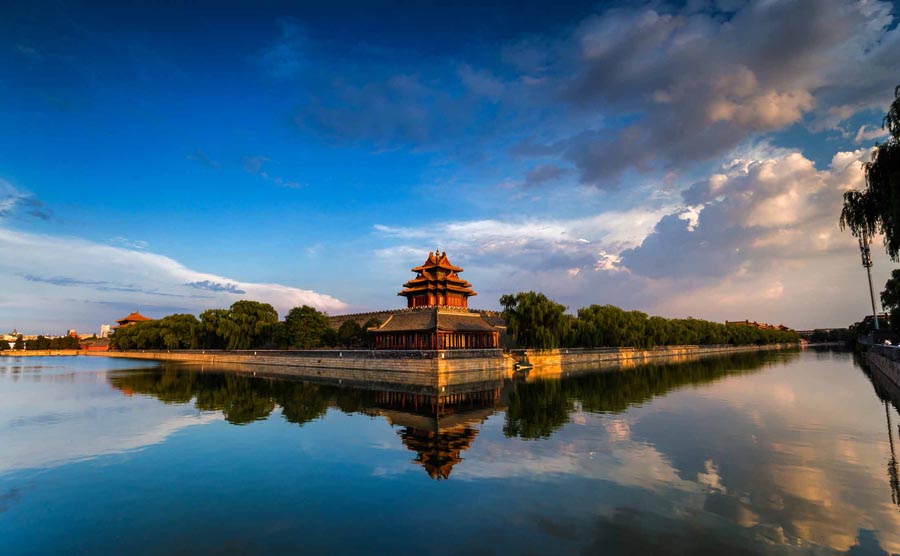 A turret of the Palace Museum, Beijing.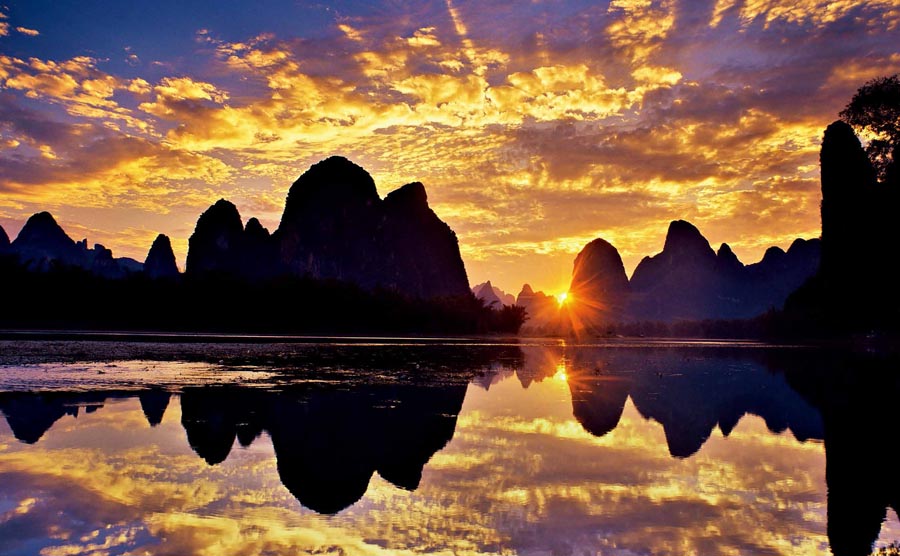 Hills and water along the Li River in South China's Guangxi Zhuang autonomous region.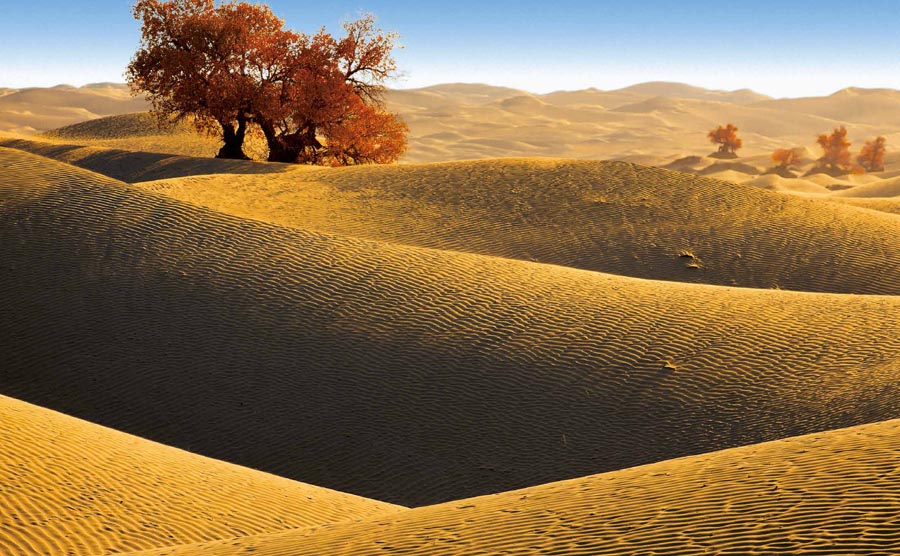 The Taklimakan desert in Xinjiang Uygur autonomous region.?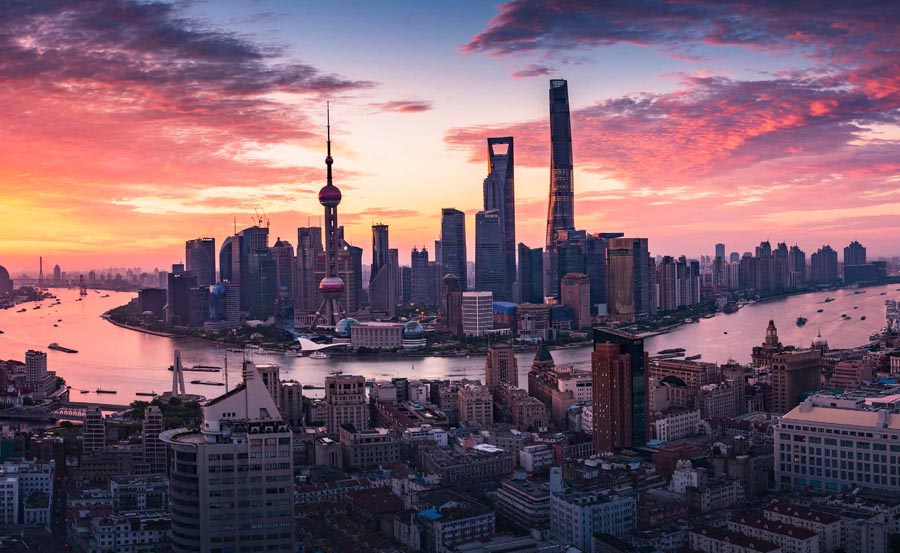 The Bund in Shanghai.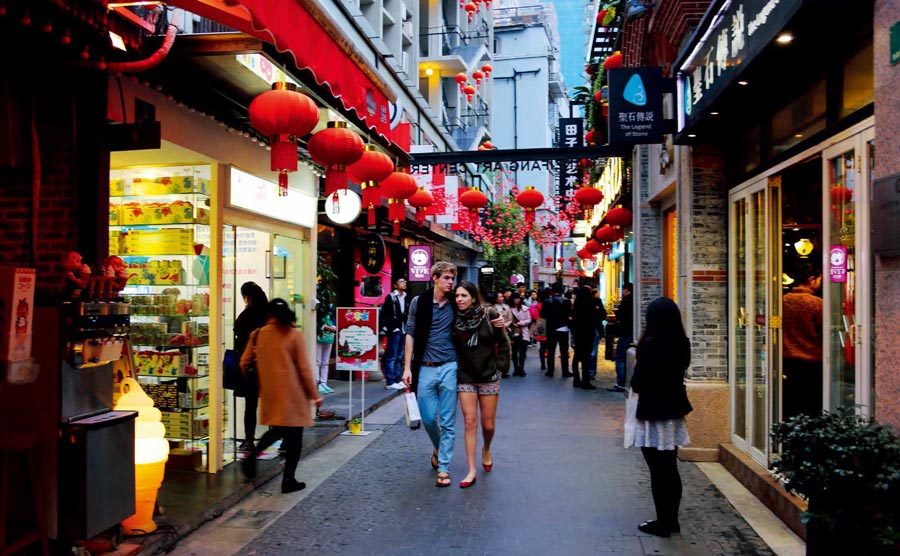 A cluster of Shikumen buildings in Shanghai.


The Potala Palace in Lhasa, Tibet.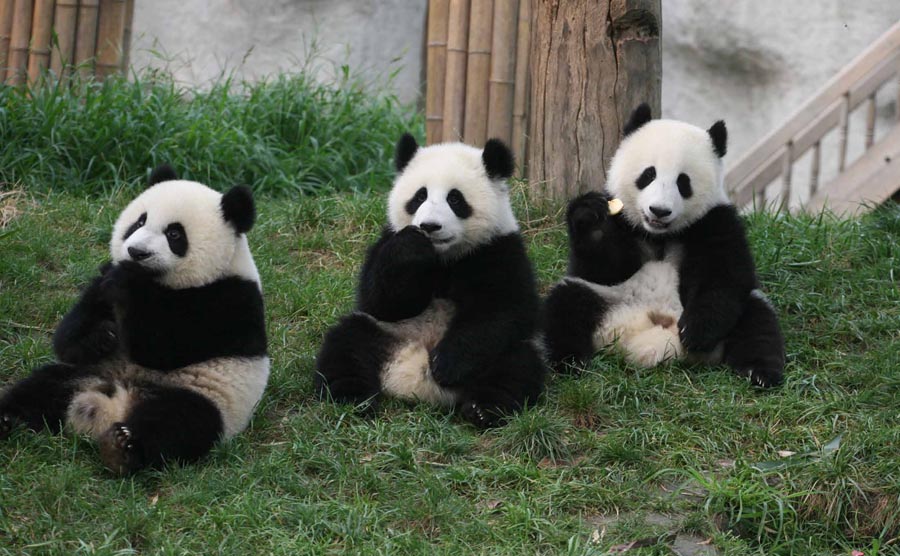 Pandas at the Research base of Giant Panda Breeding in Chengdu city, Southwest China's Sichuan province.?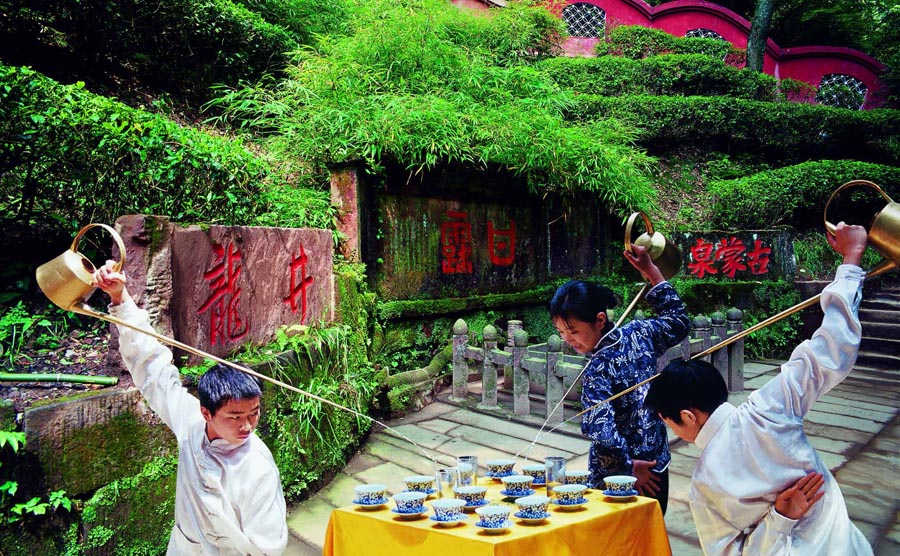 A tea ceremony at Ganlu Spring of Mount Mengshan in Ya'an city, Sichuan province.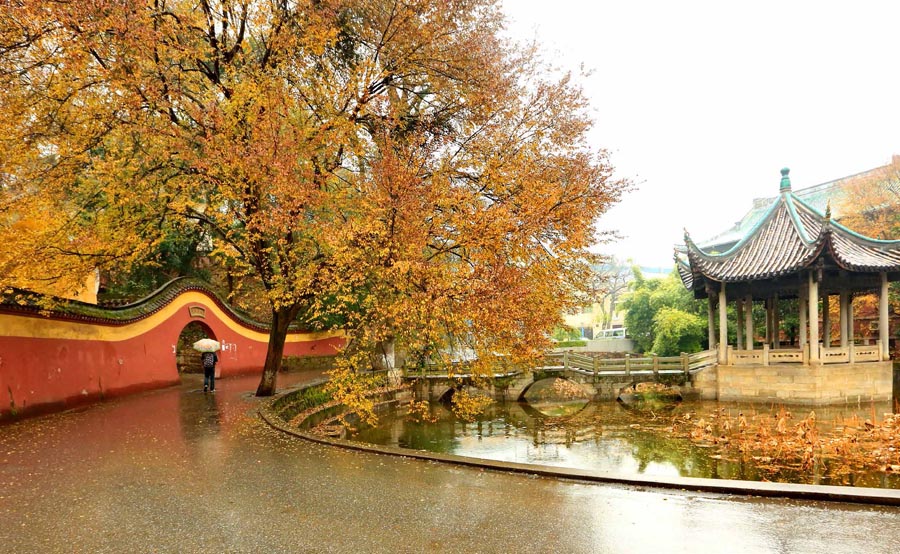 Autumn scenery at the time-honored Yuelu Academy in Changsha city, Central China's Hunan province.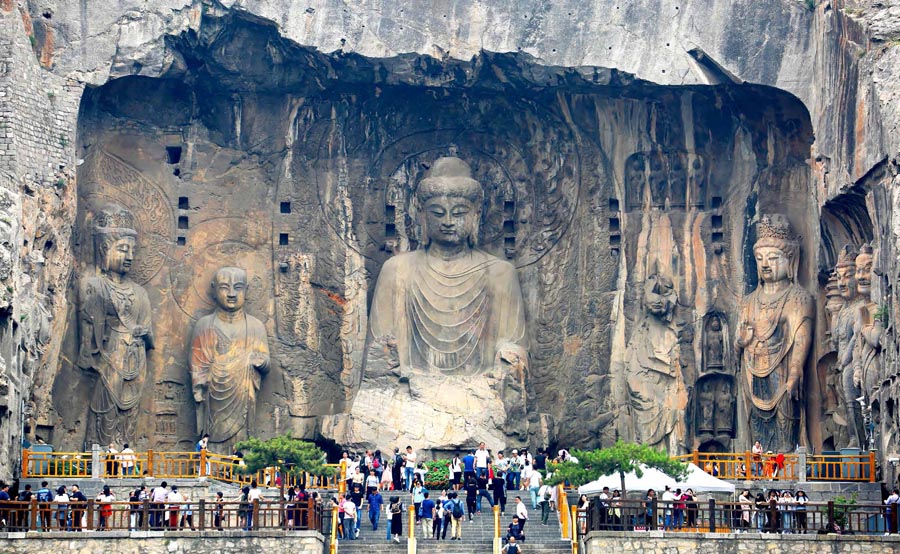 Longmen Grottoes in Luoyang city, Central China's Henan province.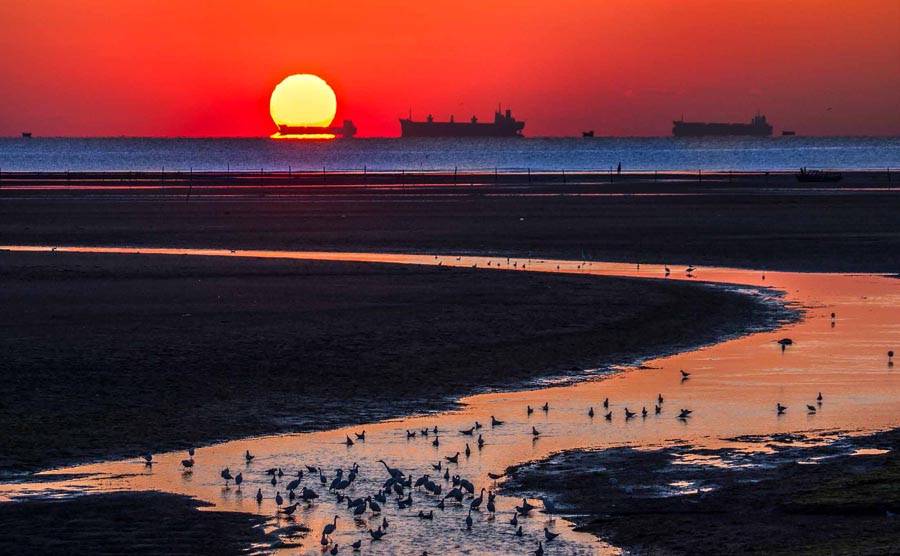 Sunrise over the sea, Qinhuangdao city, North China's Hebei province.?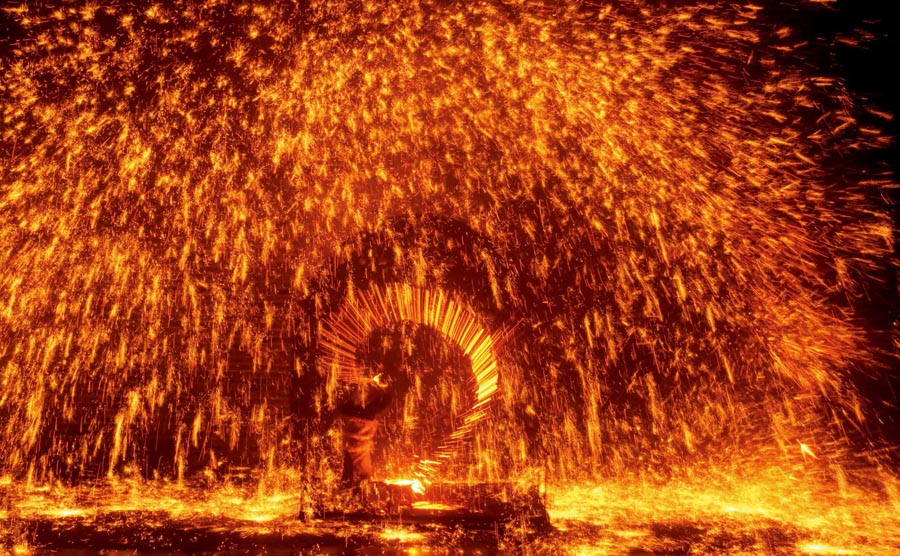 Dashuhua?(a shower of molten iron sparks that looks like fireworks) in Yuxian county, Zhangjiakou city, North China's Hebei province.?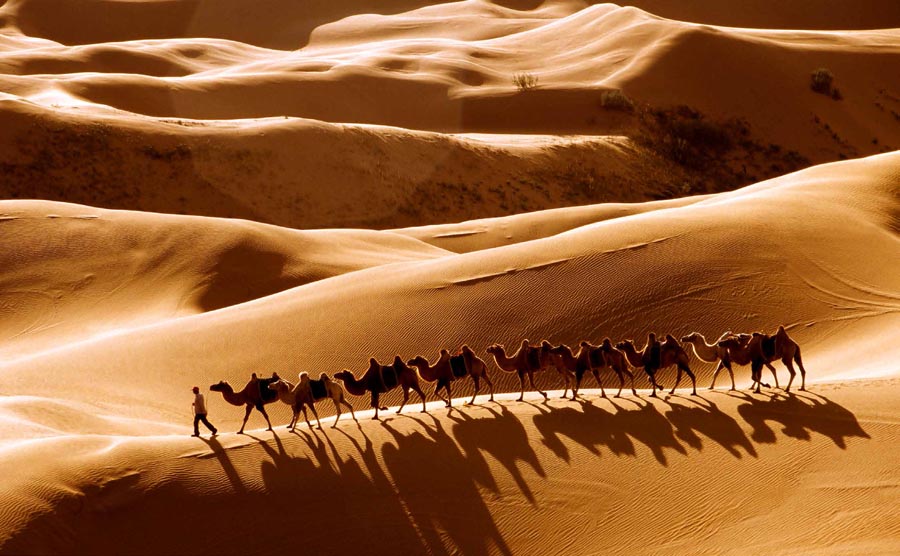 Camels in the Resonant Sand Gorge in Ordos city, North China's Inner Mongolia autonomous region.?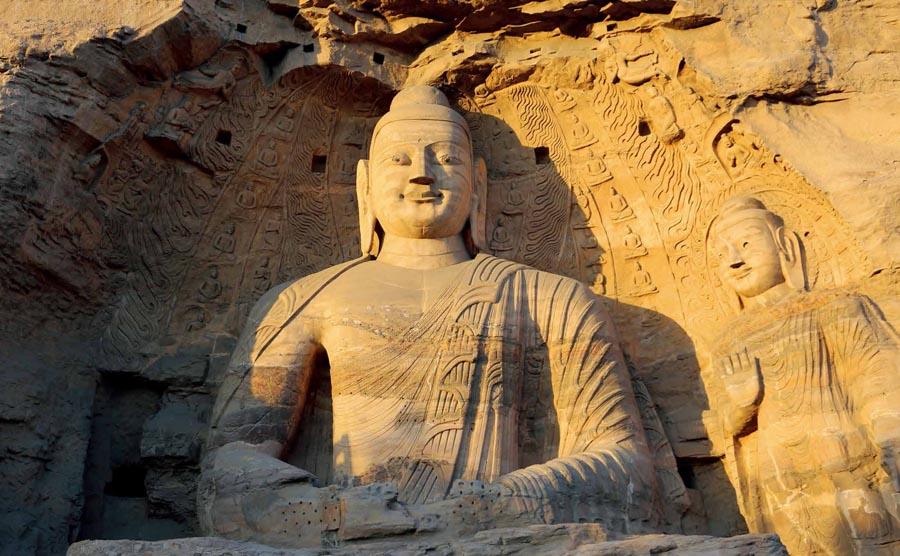 Buddha statues at Yungang Grottoes in Datong city, Shanxi province.?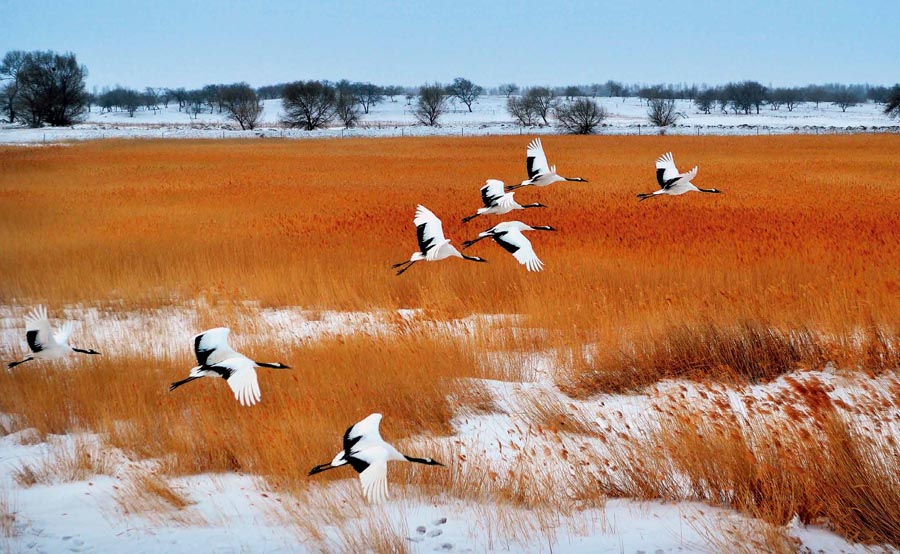 Red-crowned cranes at Xianghai National Nature Reserve in Baicheng city, Northeast China's Jilin province.?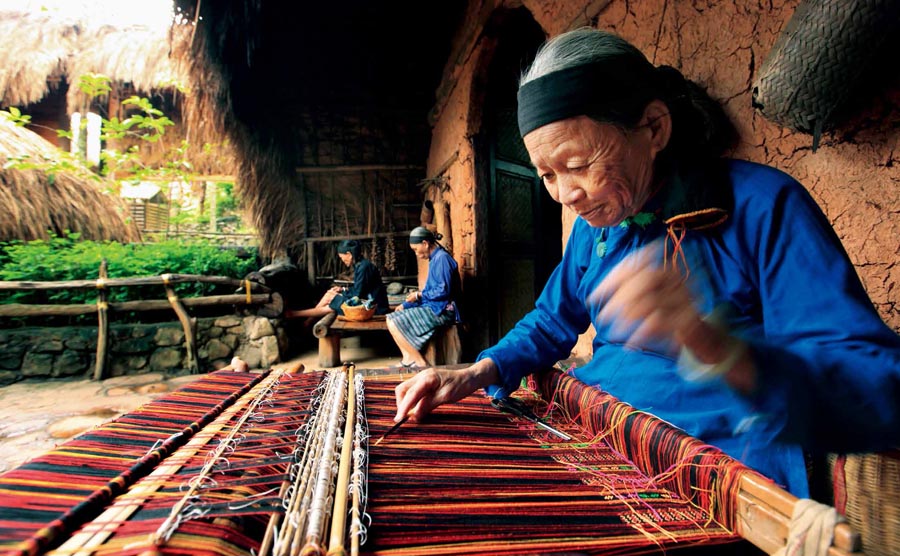 Weavers of the Li ethnic group make brocades in South China's Hainan province.?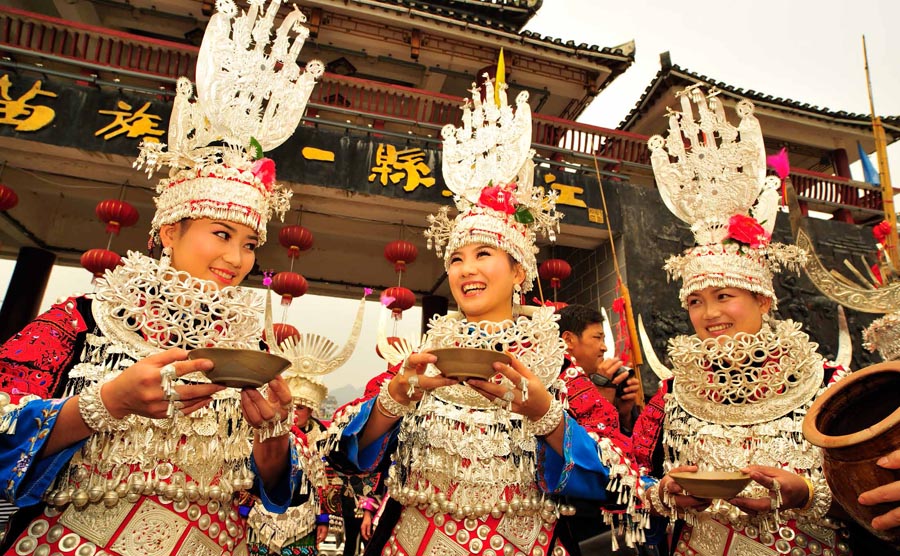 ? ? A welcoming ceremony of the Miao people in Qiandongnan Miao and Dong autonomous prefecture, Southwest China's Guizhou province.?