Precious photos show 180 years of change in China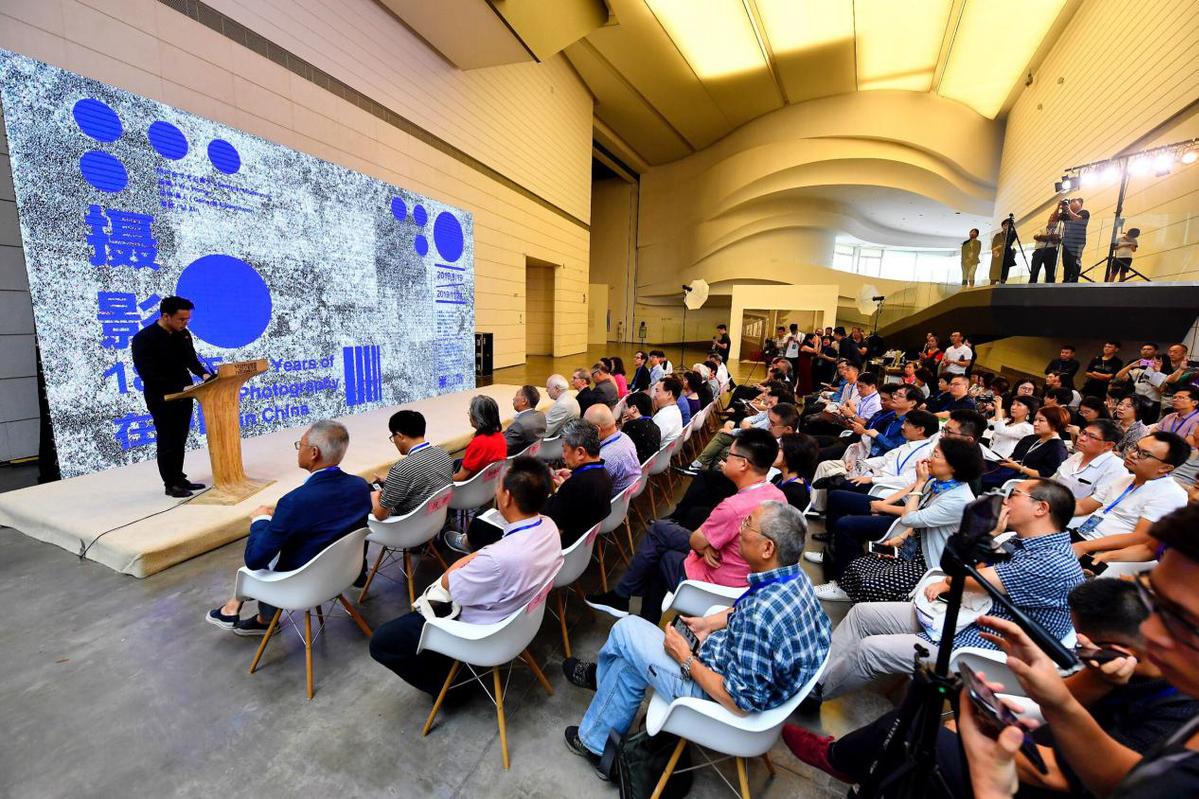 An exhibition called 180 Years of Photography in China raised its curtain recently to showcase the magnificent changes in China's history.
The stunning exhibition took place at the Museum of Contemporary Art in Yinchuan, Ningxia Hui autonomous region.
It has at least 500 pieces on display by thousands of famous photographers in China since the invention of photography 180 years ago.
The curators of the event are Christopher Phillips, Terry Bennett, Chen Shen, Zeng Huang, and Wang Chunchen.
?
The exhibition consists of four sections, namely Late Qing Dynasty: Recovered Vintages, the Republic of China: a Cradle of Photography, documenting: From Pictorialism to New documentary, and Contemporary: The New Concept.
The various sections help to capture historical moments, records historical scenes and shapes historical memories with the language of image art.

?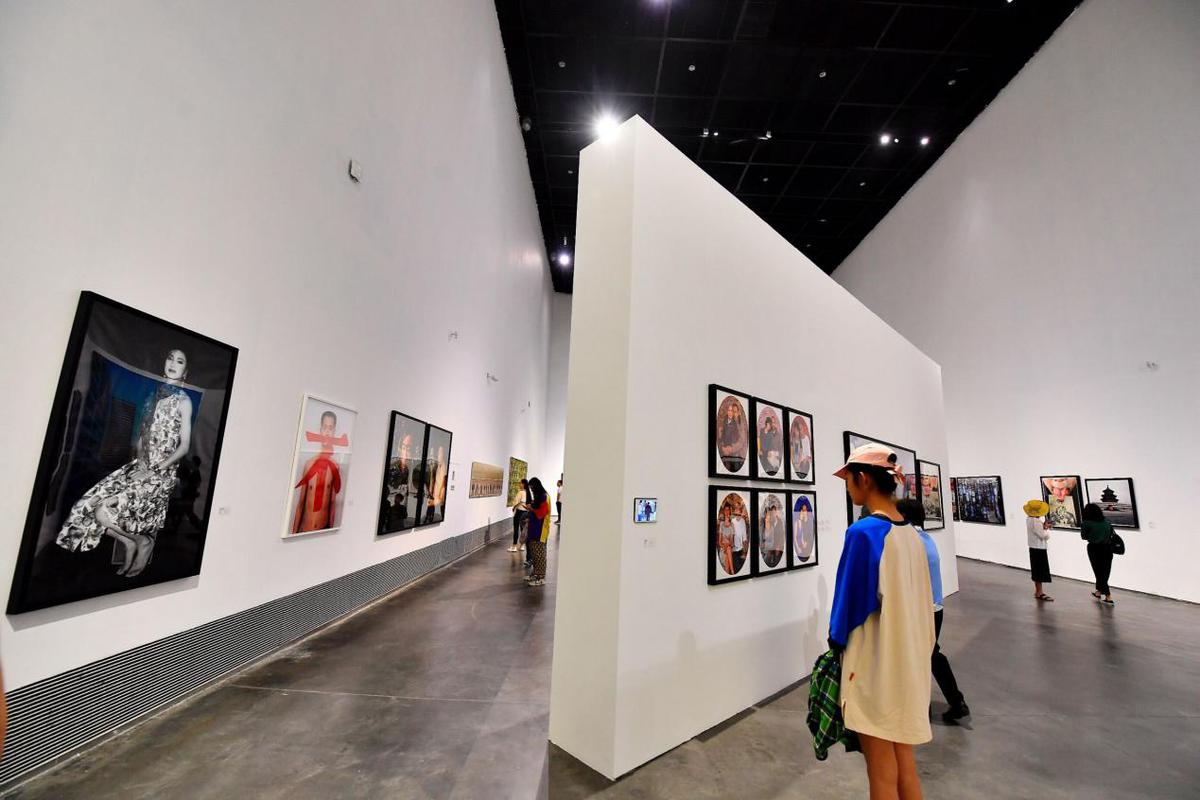 Some of the work shows the recording of light and shadow during the emergence of photography which shows from the early choice of photographic materials to the recent subversive innovation of digitization. It also demonstrates the early hand-made albums and picture albums to the photographic supplements and pictorial newspapers, which were popular in the early 20th century.
The displays, pictures, videos and even live broadcasts in the post-mobile Internet era in the new century are on show along with the simple image recording and reproduction in the early stage to the self-consciousness of photography art in the early 20th century, and then the image reconstruction in the turn of the new century.
The exhibition will be on show until November 24.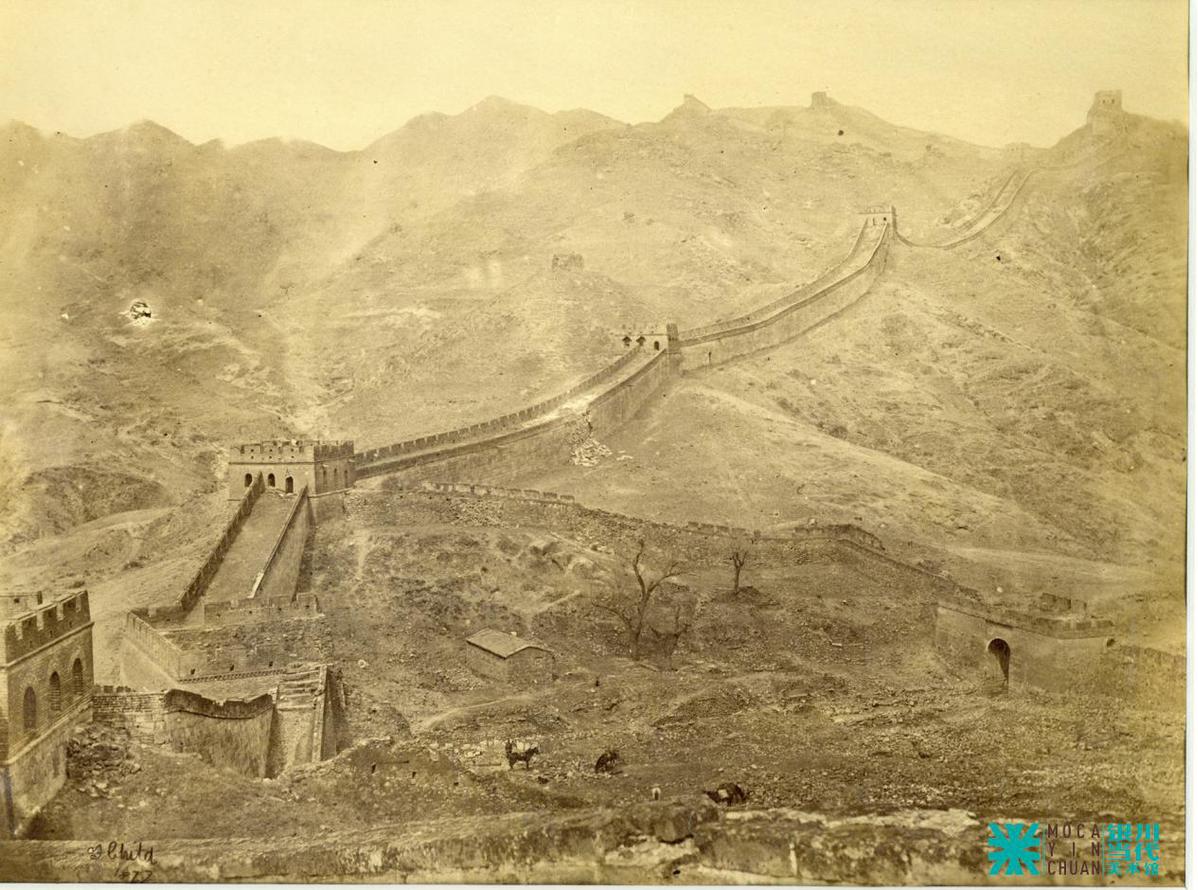 ?
This fascinating image depicts the Badaling Great Wall



Here we can see the Beijing Zhonghua Gate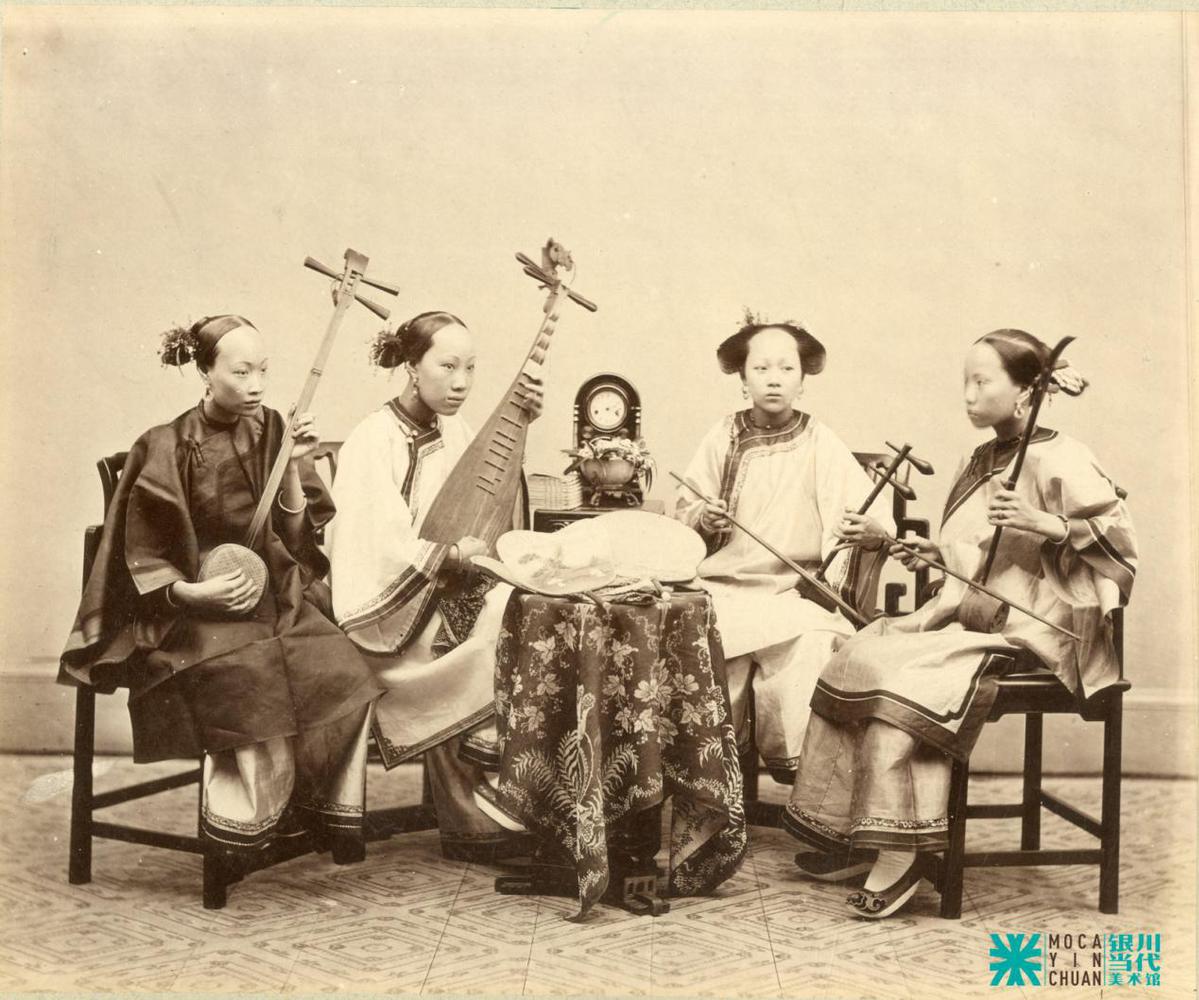 Stunning photo of female musicians in the Late Qing Dynasty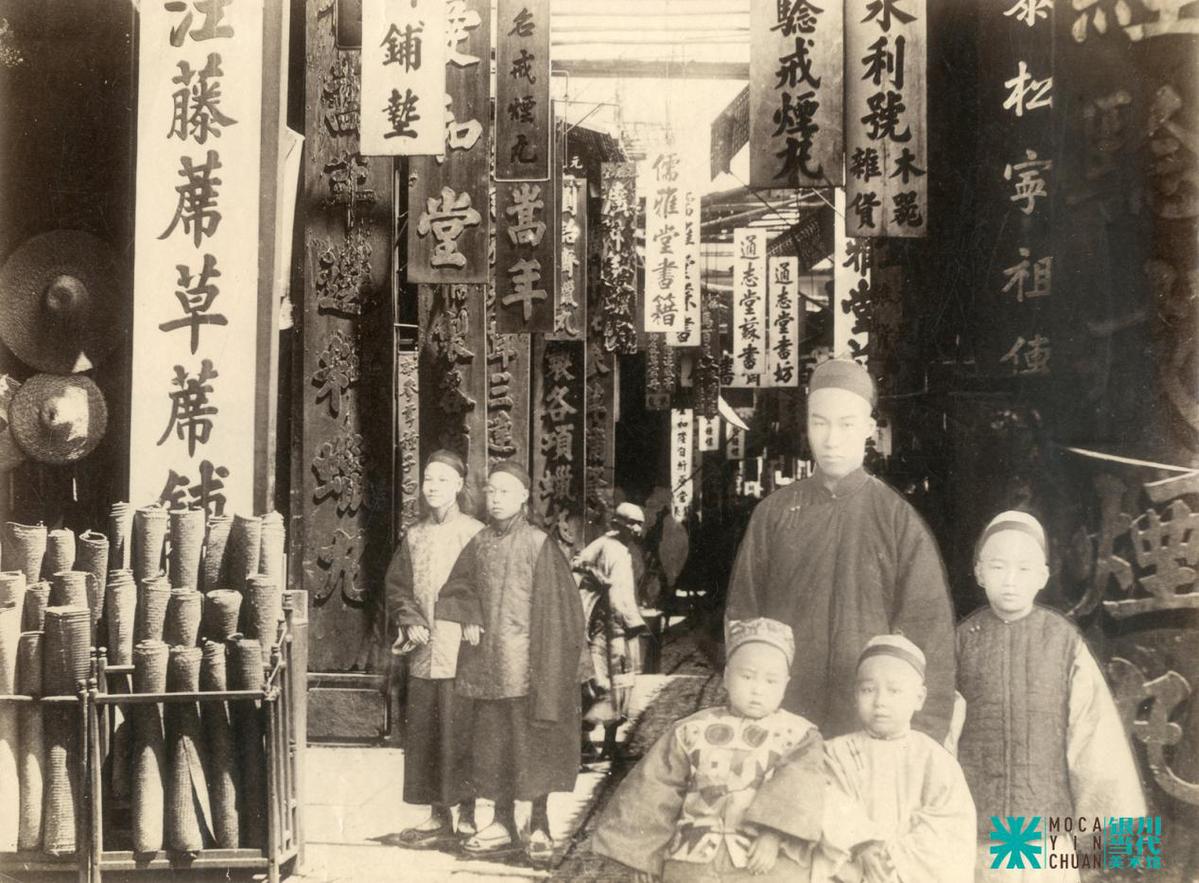 Street View of Guangzhou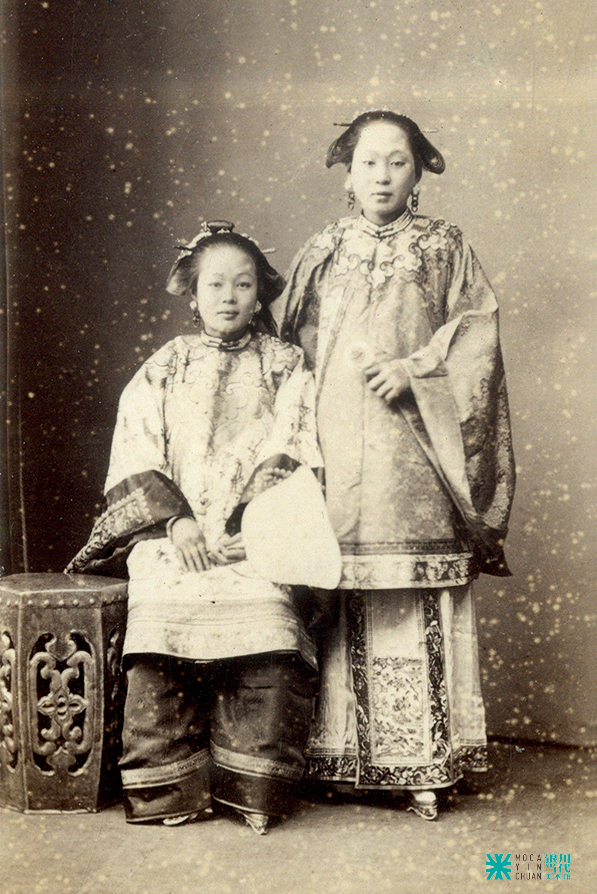 This image shows a family in the Late Qing Dynasty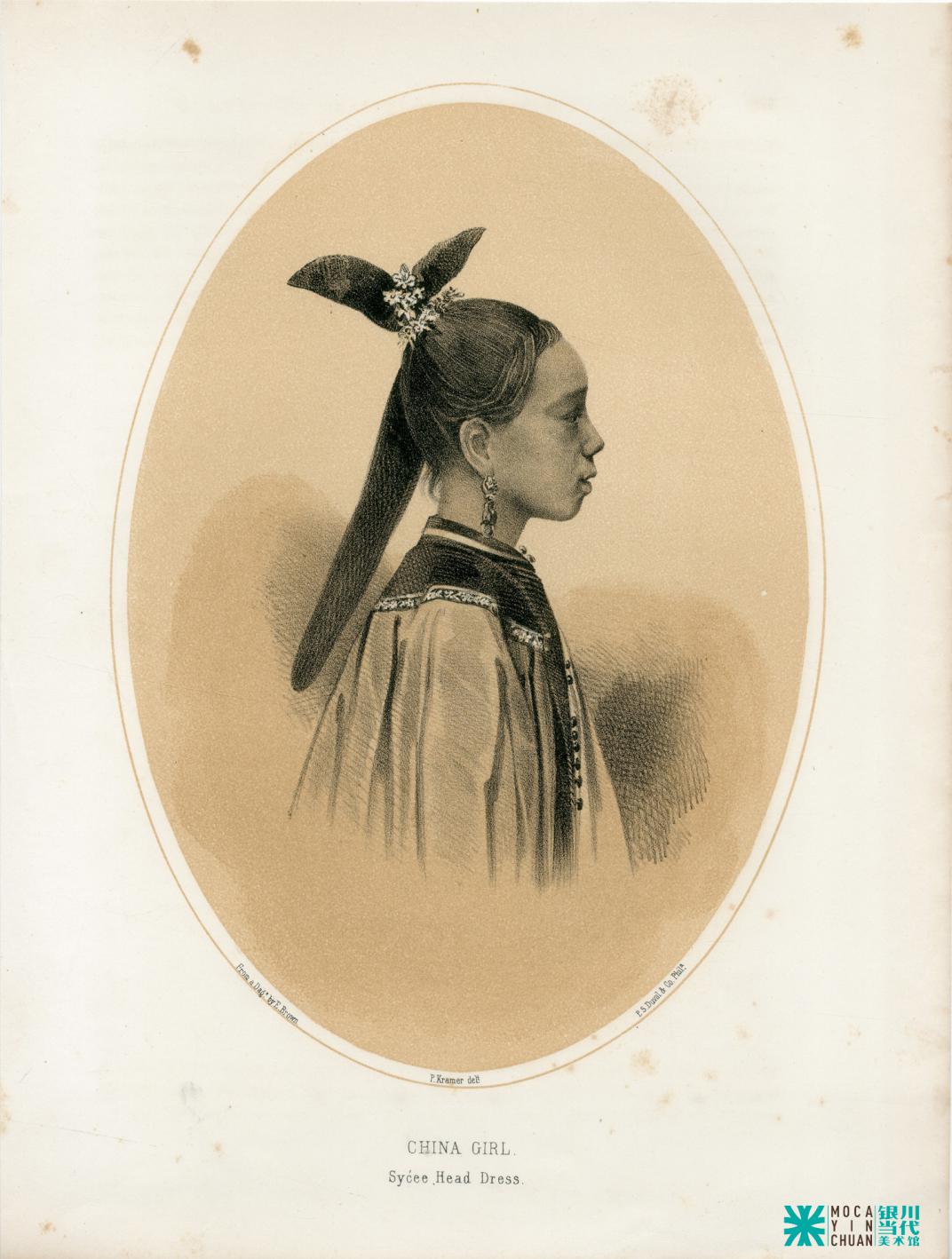 This image is of a 'China Girl'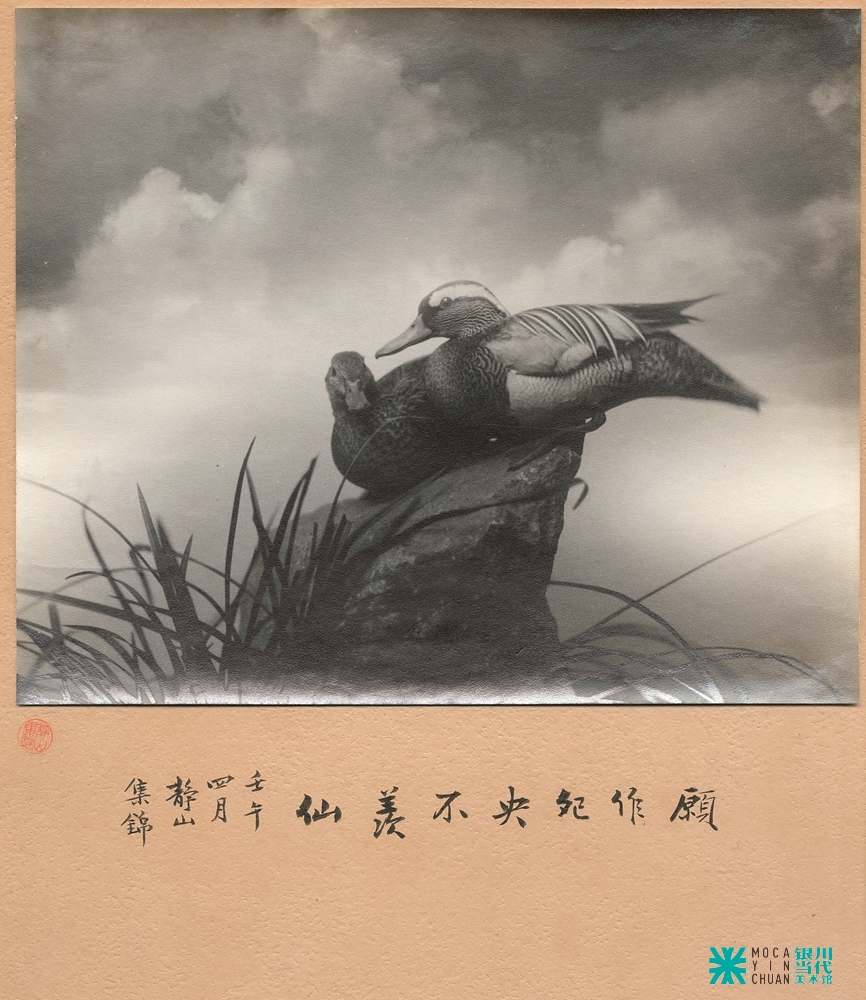 A Chinese Painting in the Period of the Republic of China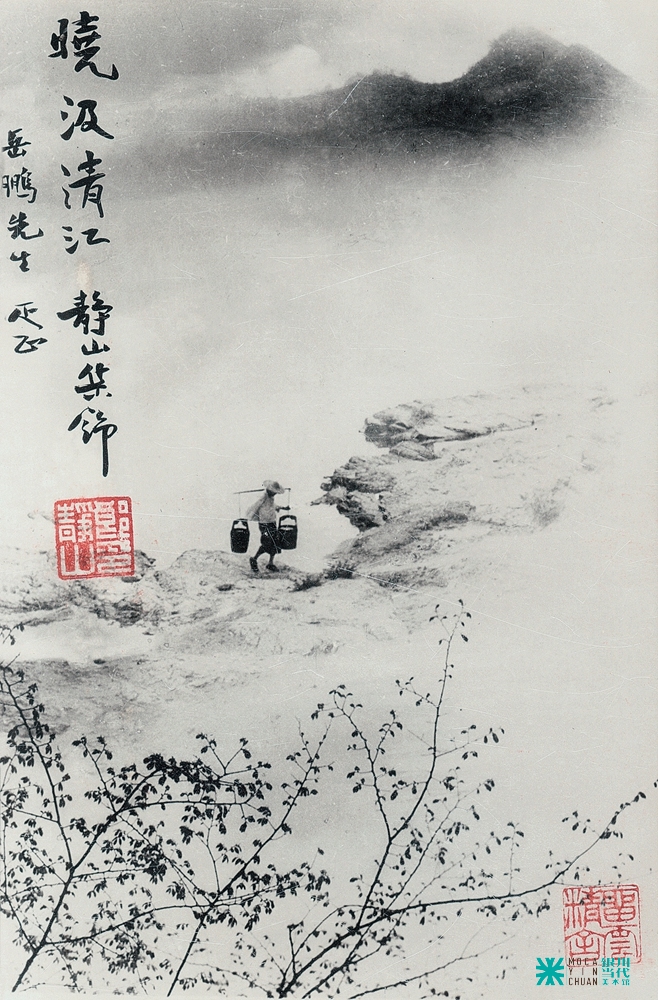 Chinese Painting in the Period of the Republic of China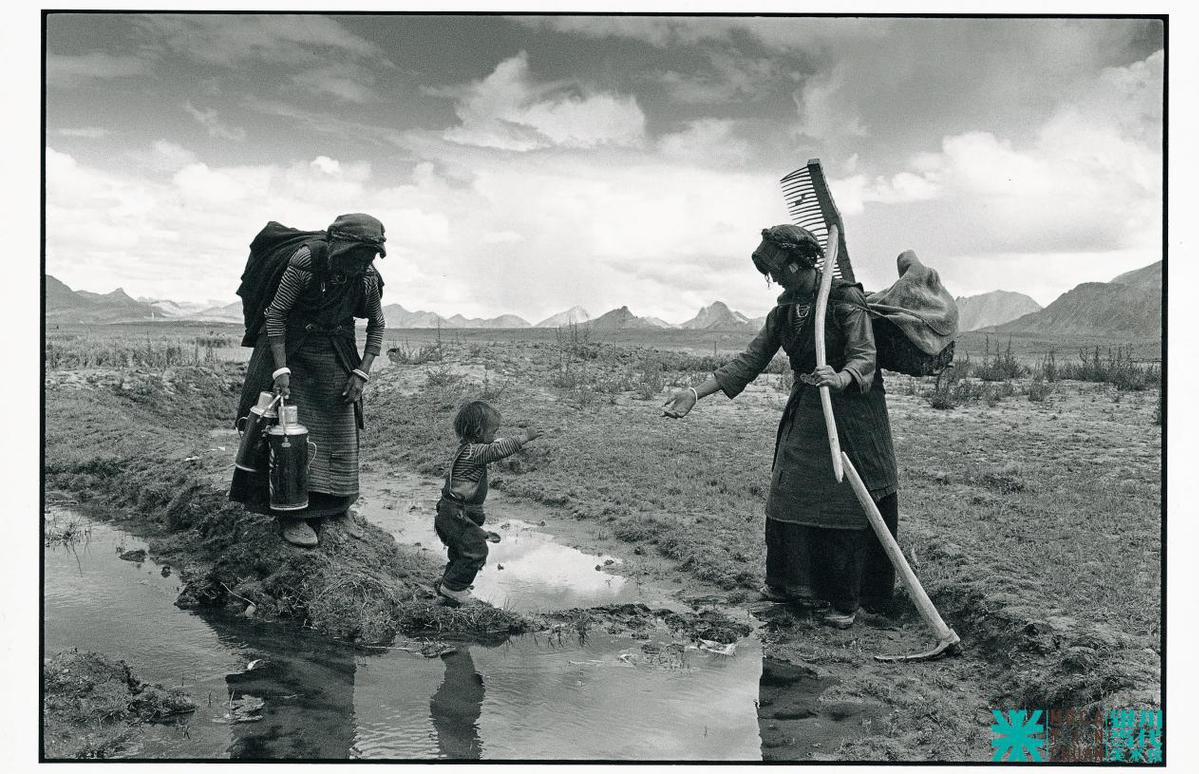 This photograph depicts a family returning home after farming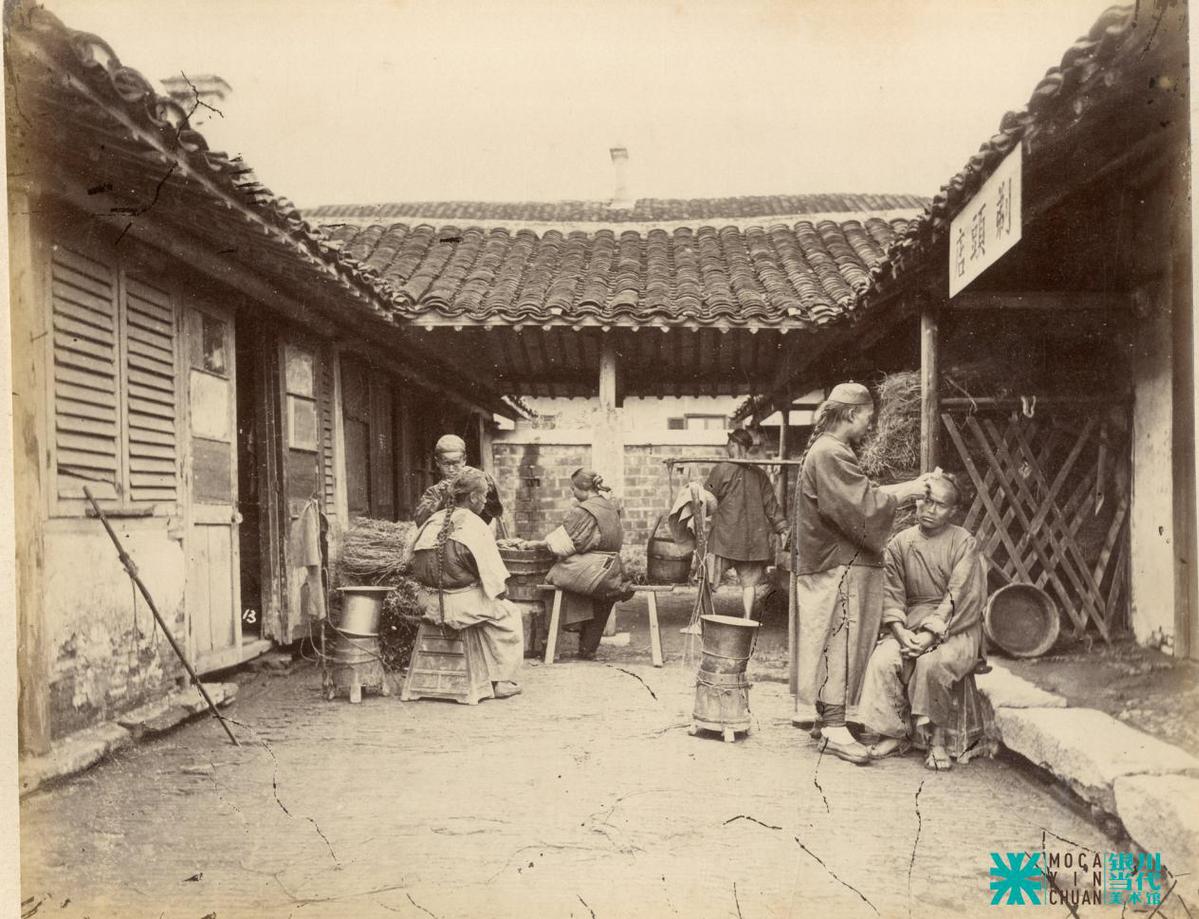 Shanghai Hairdresser in the Late Qing Dynasty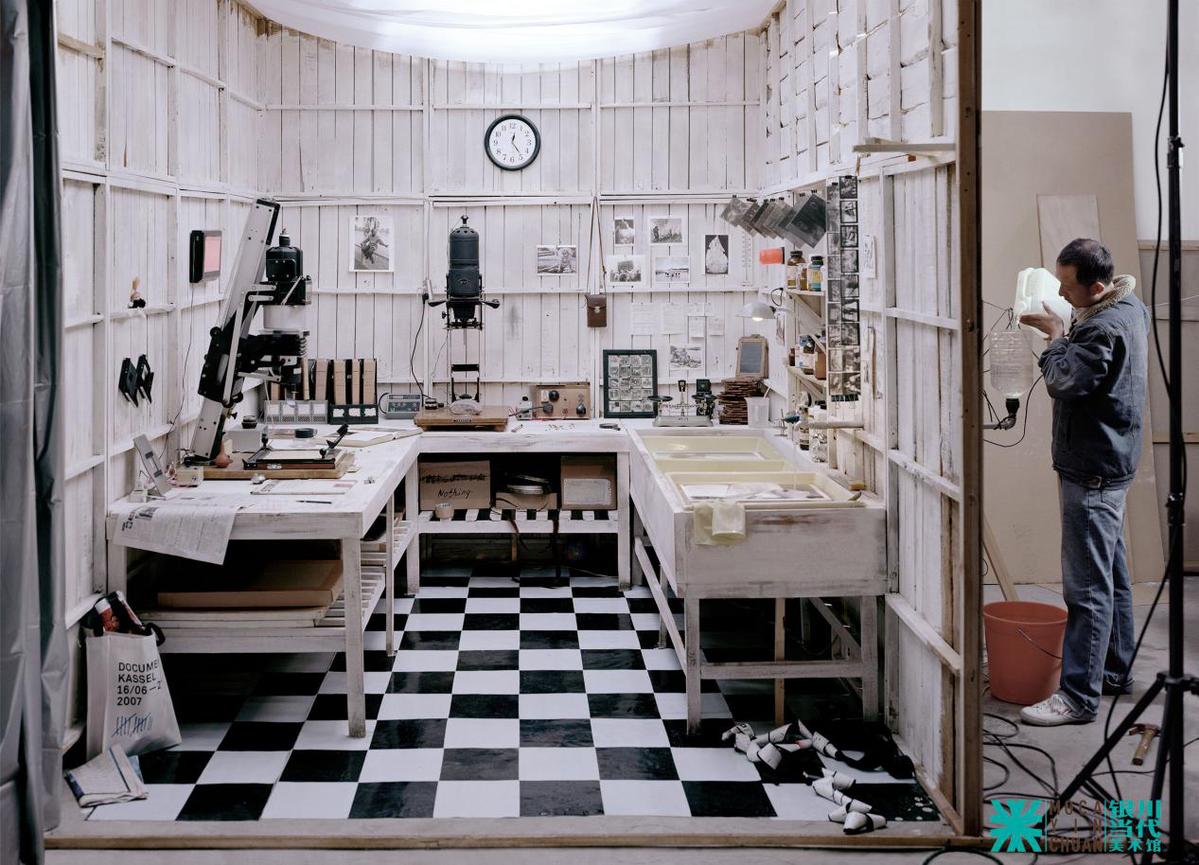 This image shows a more contemporary scene
?